You Fine Art CO., Ltd. Is located in Quyang, Hebei Province since 1983, which is known as the hometown of detailed stone sculpture in China. Quyang have formed a chain of design, mold, production,detection, packing, shipping, installation with thousands years of development.
The Showroom of You Fine
From pre-history and the Renaissance to 20th-century Modernism and the present, we rank the top famous carving sculptures reproduction of all time. Offer customized design,dimension and material and excellent after-sale service!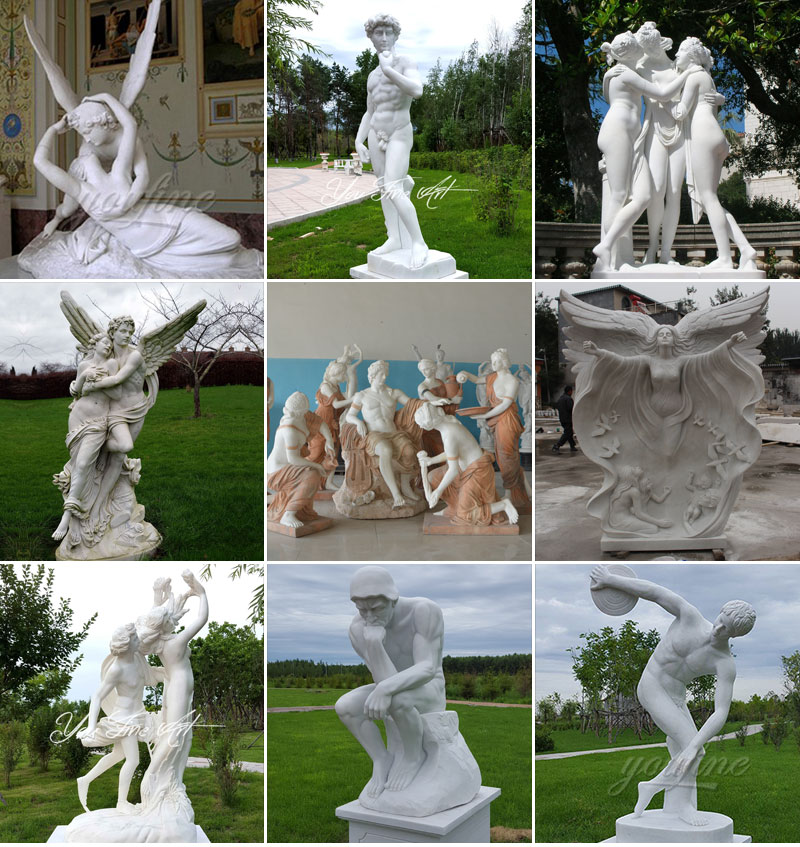 Production range from classical figure, bust, to animal reproduction from Whitney museum, the guggenheim and the metropolitahn museum of art, such as four seasons sculptures, three graces sculptures, venus de milo statues,winged victory of samothrace, apollo and daphne sculpture,cupid and psyche statue, Hercules statue, neptune Poseidon statue, etc.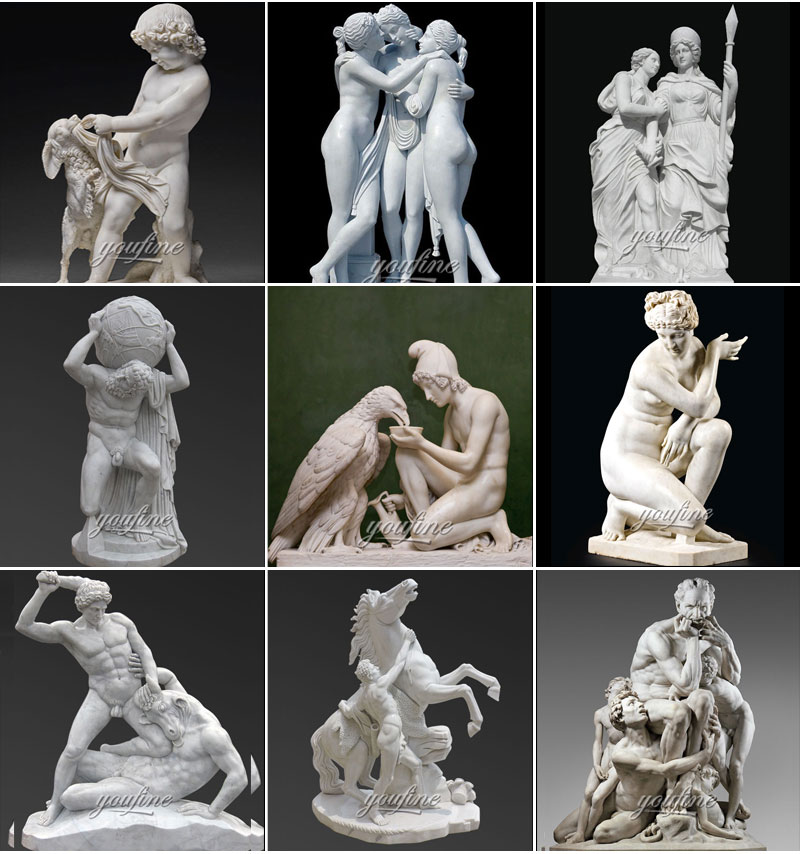 what can we do for you?
You Fine could offer our clients( whatever you are personal customer, sculptor, designer,artist, architect) fine quality sculpture with affordable price, also customized drawing design,sample plates,full brochure,price list,catalog in high definition,etc. Contact us now if you interest!